Our commitment to sustainable development.
Poligof is determined to make today's and tomorrow's world more sustainable, with special focus on the preservation of resources.
To meet this challenge we have developed backsheet solutions which include yield optimization, bio-based materials, recycling and compostability.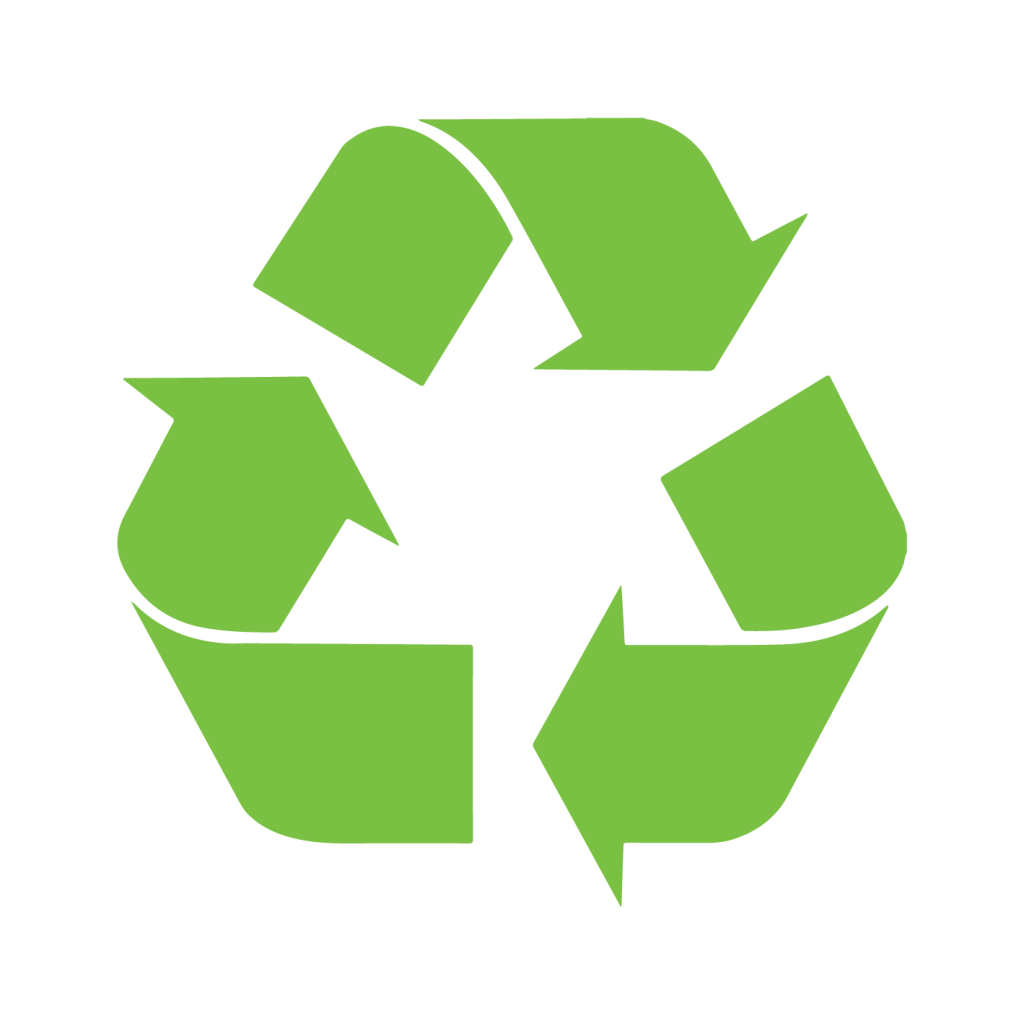 BACKSHEET FROM RECYCLED PLASTICS
Reduce, Reuse, Recycle. With the increasing attention on waste disposal and recycling, finding commercial applications for recycled plastics is becoming of utmost importance. Thanks to proprietary technologies, we can convert our own scraps into backsheet films, which can be used as alternatives to their equivalents made of virgin raw materials.
White or pigmented films, printable
Breathable as well as non breathable
Adjustable recycled content: from 10 to 100%
Controlled and safe chain of custody
Compatible with existing non-wovens to produce textile backsheet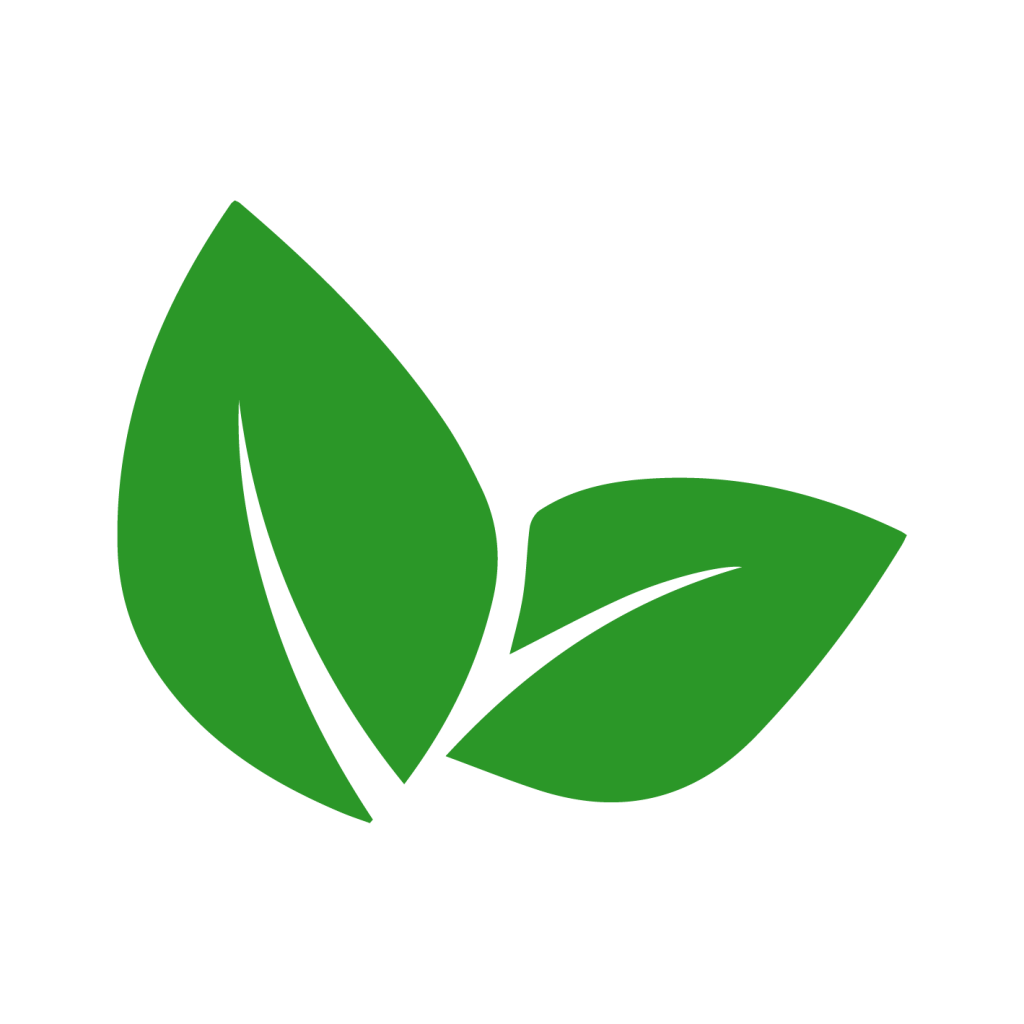 Made from plants, not from oil.
Bio-based plastics have the unique potential to reduce GHG emissions or even be carbon neutral. Plants absorb atmospheric carbon dioxide as they grow, and using them to produce bio-based products contributes to the reduction of greenhouse gases (CO2) in the atmosphere.
PE films and non wovens made from annually renewable resouces (sugar cane, cellulose, starch)
Film as well as breathable laminate solutions
Reduced carbon footprint
Drop-in solution for standard PE films
Adjustable bio-based content, from 20 to 84%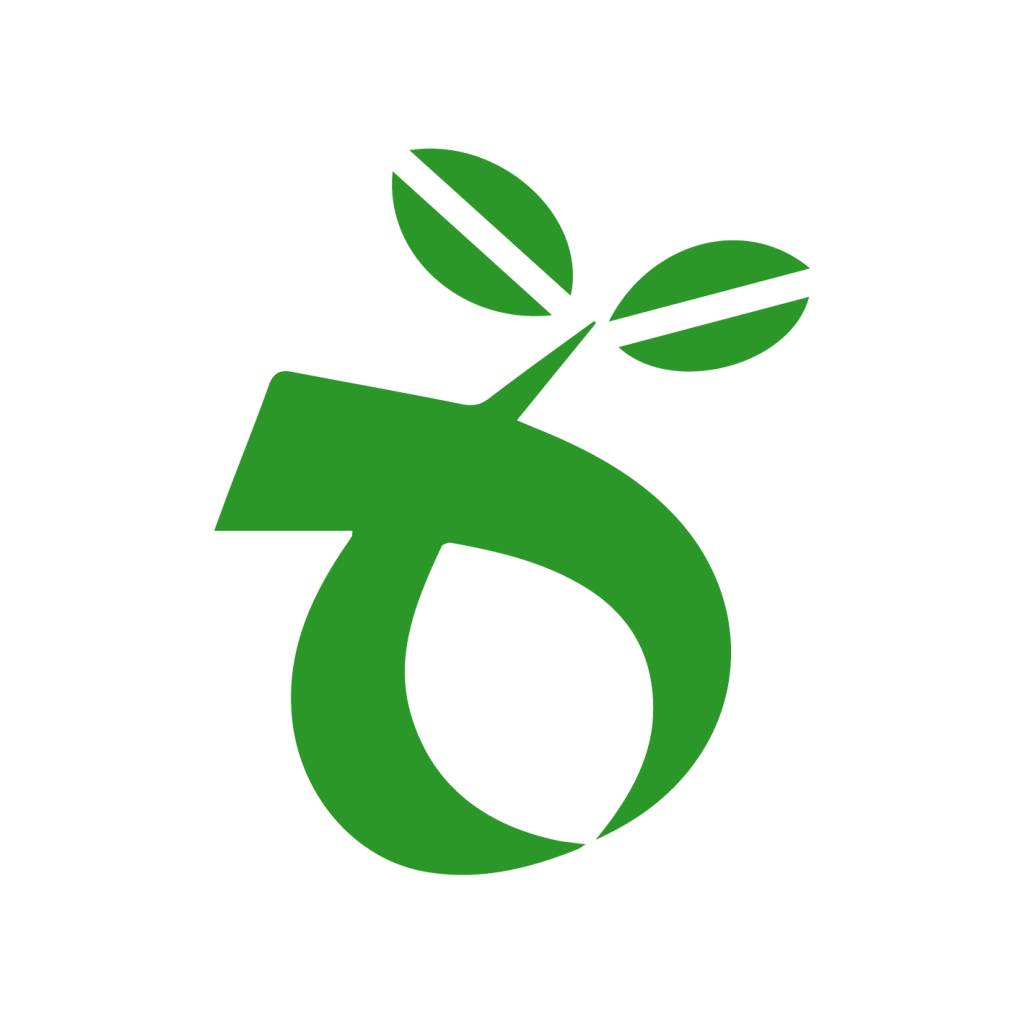 BIO-BASED AND COMPOSTABLE TEXTILE BACKSHEET
From nature to nature: perfect synergy between plant-based raw materials and natural end-of-life solutions, thanks to compostable biopolymers.
Backsheets made of compostable biopolymers allow brand owners to provide a double environmental benefit to their consumers:
reduced use of oil
easier waste management
Film made of compostable biopolymers, obtained from starch or sugar resources
Non wovens made of wood-based viscose or starch-based PLA
Breathable
Compostable according to EN13432*
Bio-based content >90%
Unit weight from 40 to 48 g/m2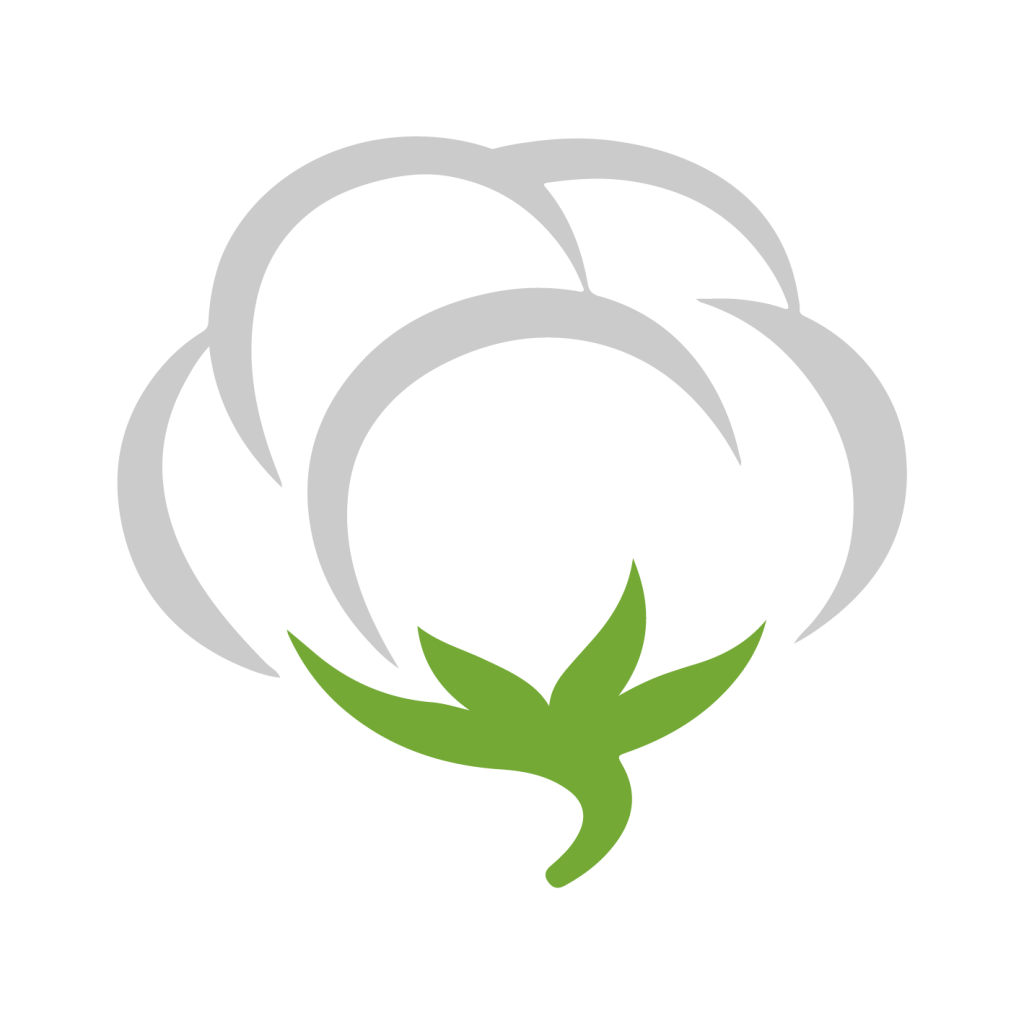 COTTON – ENRICHED TEXTILE BACKSHEET
Designed to introduce new standards in baby care products. Unique combination of latest-generation synthetic material and natural cotton fibers, to provide true and sustainable natural care.
Non woven made of synthetic fibers enriched with natural cotton fibers
Renewable plant-based raw materials
Safe and clean, compliant with Reach and CLP regulations
Compatible with Nordic Ecolabel
Organic cotton and GOTS certificate option
Several options available: from 5% to 15% cotton blends
Breathable
Soft touch and smooth feel